Perinatal MH Training CIC is founded on years of collaborative knowledge. Our wealth of expertise in perinatal mental health draws from our experiences in the fields of health visiting, psychology, paediatrics, genetics, yoga, counselling, campaigning, holistic medicine and lived experience. Our training is available online, via webinars or when allowed, face to face. Our passion is to deliver all of your Perinatal Mental Health Training needs. We are passionate about delivering quality professional training in the fields of both Perinatal and Paternal Mental Health.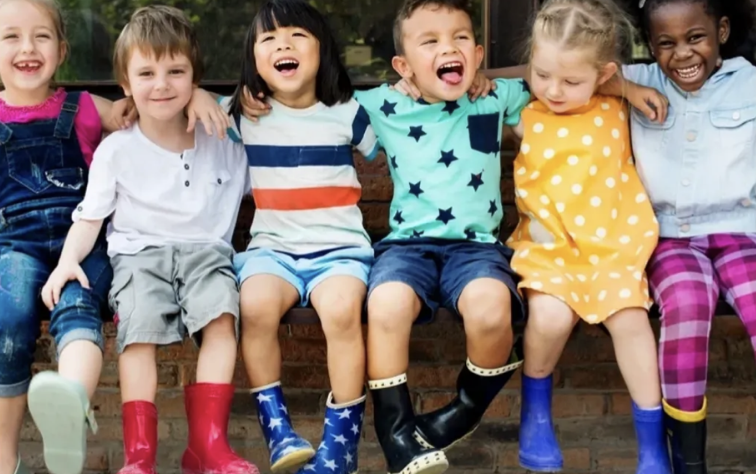 Our mission is to help you prioritise parent – infant mental health and create balance for the future generations.
All babies to have a sensitive and nurturing relationship to lay the foundation of lifelong mental and physical health through our specialist and unique training.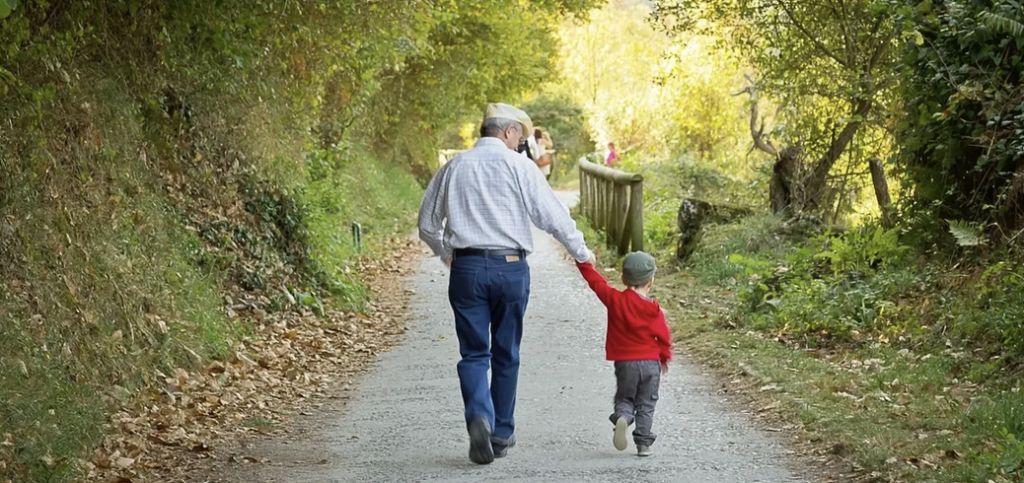 Introduction to Perinatal MH Training CIC
Introduction to Specialised Training
Dont take our word for it, hear what our clients are saying…
.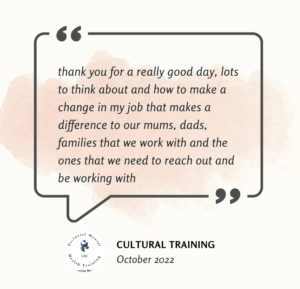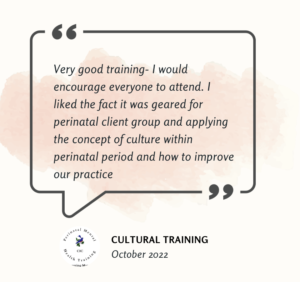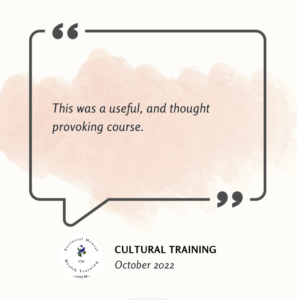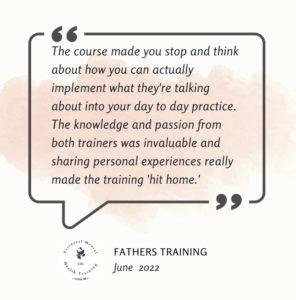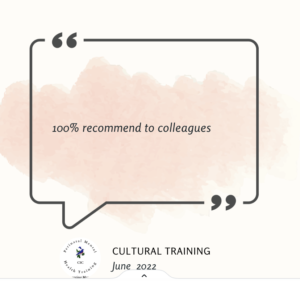 They are committed to providing the best training in Perinatal and Father's mental health
Fantastic training I have learned so much that will enable me to support father's in my role.
Fantastic training that was eyeopening and educational.that has given me the tools to build on relationships within different cultures in my area.