We offer a range of training programmes and events covering  subject areas to support the personal and professional development of practitioners. All activity is underpinned by our robust quality assurance frameworks and processes, and our training programmes are developed and delivered by experts in their field.
Our courses have been accredited by the Continuing Professional Development Service. This is the largest and most recognised CPD Training accreditation service in the UK, with over 20 years' experience. The CPD Service provides the highest quality accredited training and is suitable for the Continuing Professional Development policies of professional bodies.
Cultural awareness & perinatal mental health
As we live in an increasingly diverse communities, it is important for health and social care practitioners to understand the challenges that parents may encounter during the perinatal period, particularly if they are suffering from a mental illness or disorder. It is also important to confirm the successes and ways in which communities are able to access perinatal mental health services.
This skills-based course is designed to explore the differing cultural values and to develop a deeper cultural knowledge and understanding of the attitudes, rites of passage and cultural influences of different societies. The aim is to understand intercultural competence, recognise stereotyping, examine cultural self-awareness, differing communication styles and how to change, improve or continue practice.
The course is interactive with exercises, scenarios and questions ( as virtual teaching allows!) and is intended to provide the participant with a grounding in cultural awareness during the perinatal period depression, and to consider ways in which the participant can help families to overcome, what is often, a difficult time.
The course has certification with the Continuing Professional Development UK (CPD UK)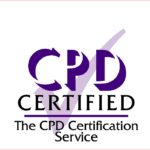 Listening visits & perinatal mental health for hair and beauty
This course is designed to help hairdressers and individuals working in the beauty industry, or any premises where a parent may come to feel better about themselves. This is a new way of thinking about the mental health of clients and parents who may be suffering  from increased anxiety or depression. To listen actively and effectively will allow the parent to hear themselves, understand their own problems and know that there is someone with an empathetic ear, who may be able to signpost them to the relevant support.
The aims of the course is to understand that some of the clients may be suffering from perinatal mental health problems and to be aware that they might have not told anyone how they feel. The course helps the practitioner to understand the principles of good verbal and nonverbal communication, body language and barriers to listening. It is designed to help the practitioner understand some of the complexities, increase their knowledge, and to acknowledge their limitations. It explores the avenues where the client can directed for further help.
The course has certification with the Continuing Professional Development UK (CPD UK)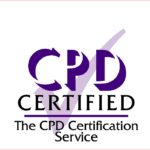 One day course on awareness of fathers mental health in the perinatal period
The Man Up or Man Down course sets out to raise awareness of paternal mental health
Participants will have a clear understanding of father's mental health disorders such as: depression, post-traumatic stress disorder and anxiety. 
The Participants will be confident to recognise the signs and symptoms of father's mental health issues and disorders, with discussion on how to signpost effectively. Participants will also understand the initial clinical diagnosis, with a chance to try the Edinburgh Postnatal Depression Scale first-hand, providing an insight into how postnatal depression would be diagnosed in a clinical setting. 
The course covers pharmaceutical management when treating disorders, as well as exploring therapies. The course concludes by touching on the family as a whole; mother, father and infant mental health, providing a deeper appreciation for how paternal mental health can affect the whole family unit. 
The course has certification with the Continuing Professional Development UK (CPD UK)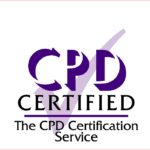 One day course on awareness in perinatal mental health.
It is important that everyone is aware of the implications and impact of perinatal mental ill health and disorders. Our 'Awareness of Perinatal Mental Health'  is a one day course that will be delivered via zoom.
We offer this as a 6 hour day. Upon completion you will have the opportunity to become an AMBASSADOR for Perinatal Mental Health; working with us in raising awareness, the opportunity to have discounts on future courses, support from our Team and keeping the conversation going on perinatal mental health. Additionally, you will receive a certificate and the course has Continuing Professional Development( CPD) certification.
The course will explore: factors that can impact PMH, maternal exposure and the impact on the foetus, recognition, recognition, intervention and management of PMH, as well as current research.


The course has certification with the Continuing Professional Development UK (CPD UK)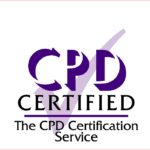 One Day Course in Awareness of Complex PTSD during the Perinatal Period and Neuroscience of Trauma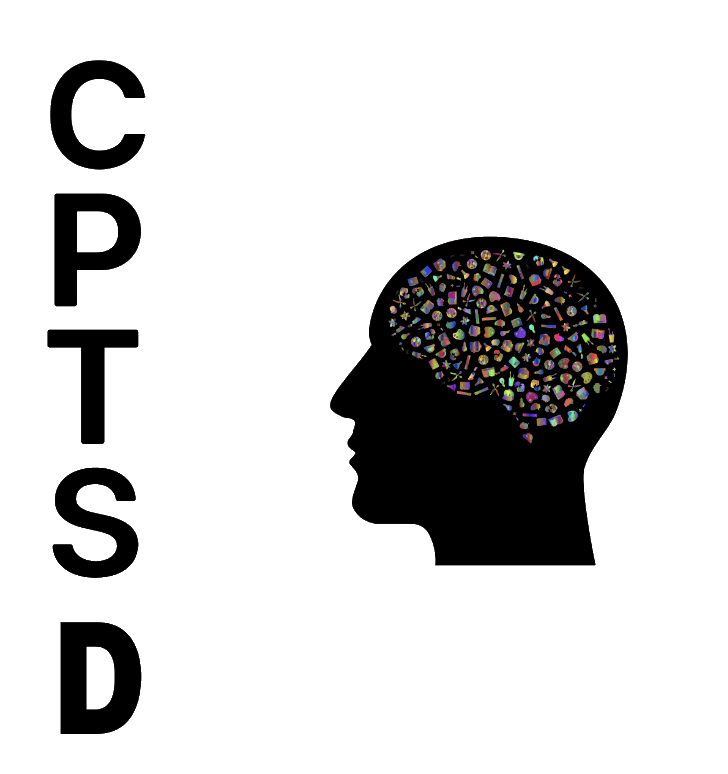 In perinatal mental health, we are aware that post-traumatic stress disorder (PTSD) and complex PTSD are not confined to the battlefields but the battles of everyday life. Recent research has highlighted that exposure to a traumatic event or situation of an exceptional threatening or catastrophic nature, including a threat to life is likely to cause pervasive distress in almost anyone.
We offer a skills-based course designed to explore the reasons and consequences of CPTSD on the parent and the effect this may have on their infant.
Previously, the trauma experienced during and after the labour was discounted, but this has changed, with significant protocols in place to ensure the mother is debriefed and long-term support is offered. However, as the workforce alters, there remains the need to raise the awareness of the impact that witnessing or experiencing events, can have on the mental health of both parents.
The parent may experience persistent remembering or 'reliving' the stressor in intrusive flashbacks. Their behaviour can exhibit avoidance of circumstances associated with the stressor, which may mimic other conditions, causing misdiagnosis. This can have implications for poor mental health, fragmented relationships, diminished care of the infant, workplace issues, and ultimately issues for society.
The course helps the practitioner to understand the neuroscience processes, risk factors, assessment management, how to respond to the complexity of the experiences, and develop strategies for helping and supporting the parent.
For a full list of training courses that we offer please download our brochure, if you are looking for something specific or if you have any more questions please contact us at [email protected]
Please browse through our eCourse Directory and discover our  range of Perinatal Mental Health based E-learning courses. Should you see a course you're interested in but without a 'booking' option, please call us or email us using the details shown at the bottom of this page. If there is no course which specifically meets your needs, please reach out to us and we will develop and design a course fit for purpose.